Below are some of our most recent entries posted in the Florence Photos category - use the links at the end of the page to access all the articles individually.

Florentines seem to take as much pride in their dogs as in most things - which is a lot. On any sunny Sunday in the center of town you are usually treated to a wonderful display of all kinds of breeds. Here are some we photographed in the last few years: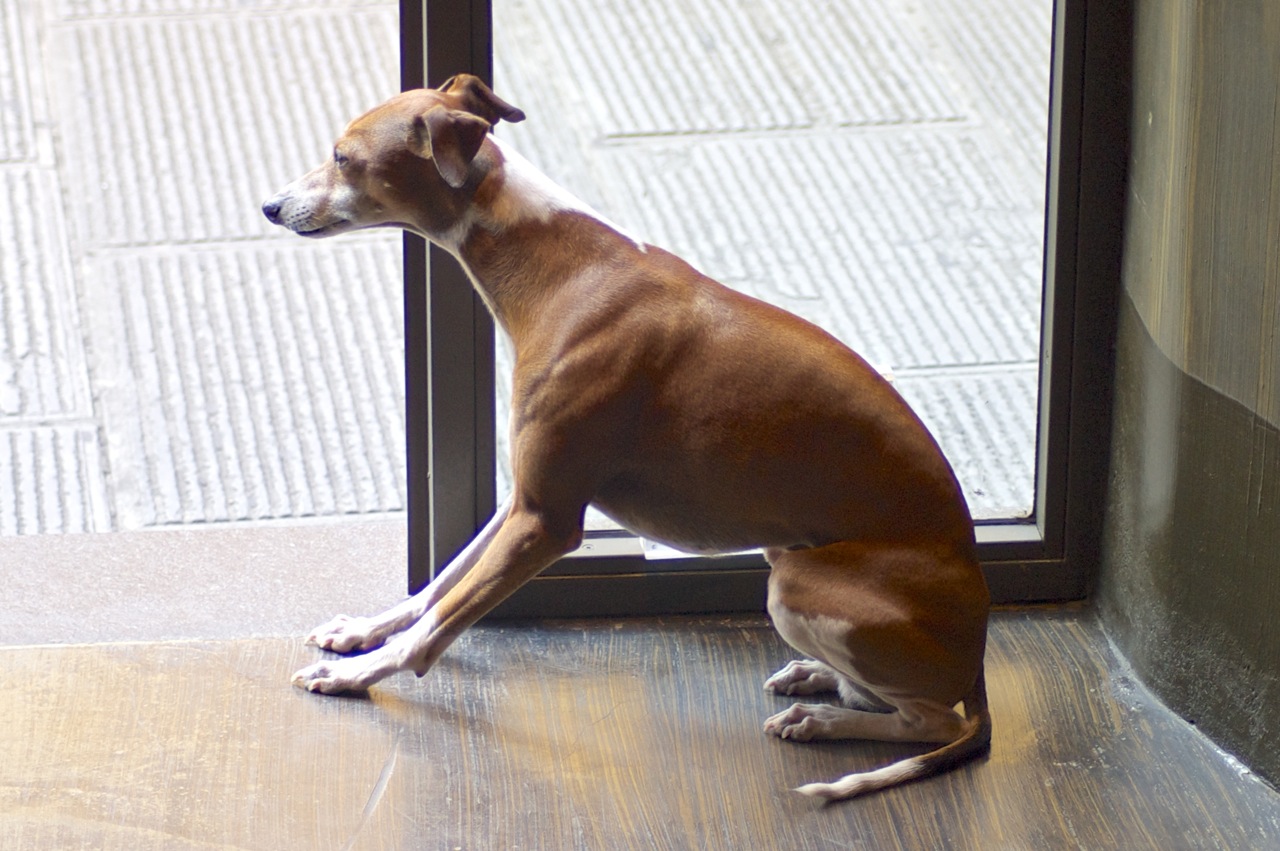 (This is Salvatore above - actually a dog of a friend of ours)
Continue reading
Florentines and their dogs
.
---
Here are some photos from around the center of Florence, the day after the storm, Saturday December 18th, 2010.
---
Another year, another snowstorm! This one during the day, almost exactly one year from the last snow in Florence. These photos are from the afternoon of Friday, December 17th, 2010. Feel free to share them put please credit Florence-On-Line or Florence-Journal.com.
---
July 26th, 2010: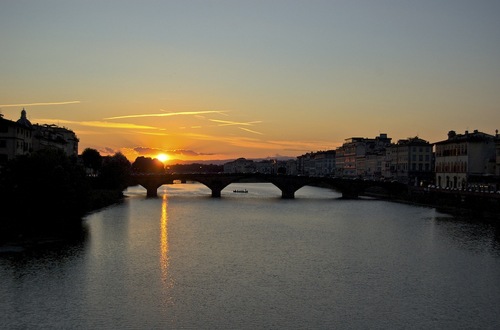 ---
I had a chance to take a walk in a field in the hills around Florence up near Settignano this afternoon:
---
Just some photos from around Florence on Saturday, March 13. The weather has turned for the better and there is a lot of sun in the forecast for this week too:
---
There was a snow storm on Friday night, December 18th, in Florence and much of Tuscany. These photos are from Saturday, December 19th:
Florence in the Snow, December 2009
.
---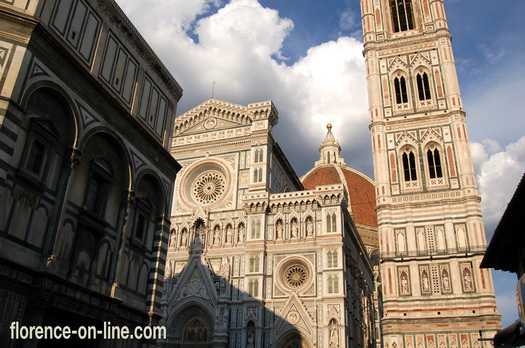 ---