Below are some of our most recent entries posted in the Gelato category - use the links at the end of the page to access all the articles individually.

Perhaps the best gelato in Florence is right on our street (we have sinced moved!) - Gelateria dei Neri. They have some amazing flavors, and in the cold months the most beautiful semi-freddo. This place is on everyone's list as the place Florentines go for gelato - it may not have the name and the tour book recommendations of Vivoli, but the gelato is better and the staff is always friendly. For the winter months they have a half price special on gelato to go - it is almost too good to be true! On via dei Neri - near the Via de Benci end of the street.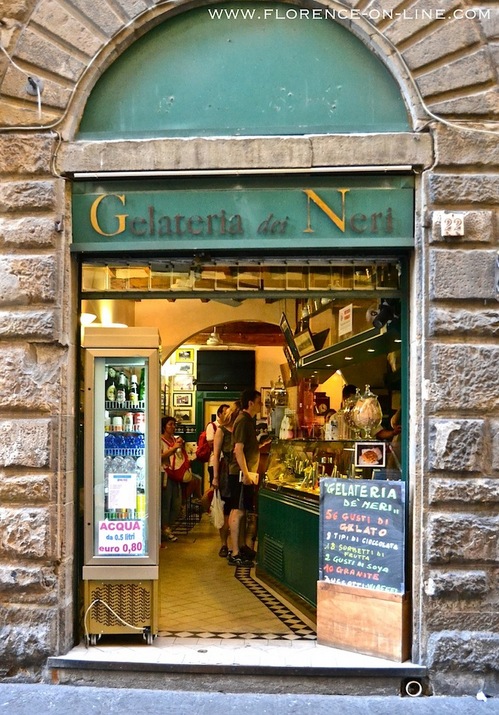 ---
Hey - someone else likes Perchè no!
Perchè no!
Via dei Tavolini 19/r
+39 55 2398969
[email protected]
www.percheno.firenze.it
---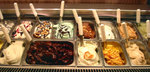 One of our favorite gelaterias is Perchè No, located just off Via Calzuaioli on Via dei Tavolini (by Orsanmichele). Their nut flavors are outstanding (pistacchio is always my favorite) and the chocolate is perfection. The kids like the Mint/Chocolate combo, and my husband prefers the Mandorla (Almond). Of course we have a few other spots we like to stop into for gelato... but I'll save that for another post.
Ellen
---