Home
/
Events
/ Festa della Donna
Festa della Donna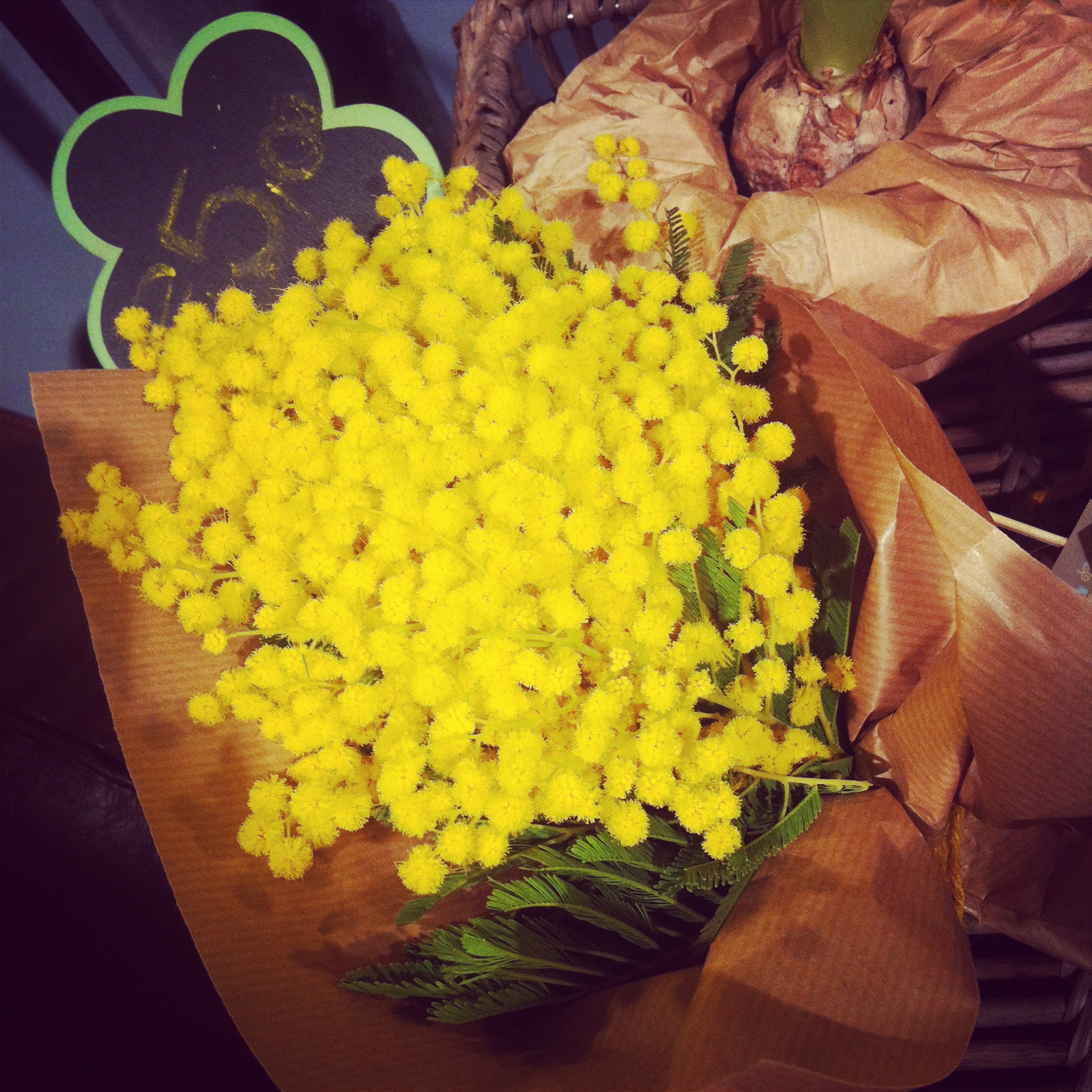 Each year on March 8 International Women's Day is celebrated throughout the world. The first International Women's Day was held in 1911. Thousands of events occur to mark the economic, political and social achievements of women. Organisations, governments, charities, educational institutions, women's groups, corporations and the media celebrate the day. Italian's call this day "Festa della Donna" and in Florence it is widely celebrated and usually includes giving women a traditional bouquet (which you will find in flower shops all over Florence):
"Traditionally the women are given a small bouquet of mimosa - yellow flowers in a small cluster, that emit a sweet fragrance, and spend the evening without male company."
(We usually break with the latter part of that - as I make a special dinner for the women in my life)
The origins of this day are many, including:
"...memorializing two events outside of Italy: a March 8, 1857, strike by women garment workers in New York, which led to the formation two years later of the first women's union in the United States, and a strike by Russian women calling for "bread and peace" on March 8, 1917 (February 23 on the old Russian calendar but March 8 in the rest of the world.)"

Last update:
comments powered by

Disqus