Home
/
Travel Tips
/
Maps
/ Historical Map of Florence
Historical Map of Florence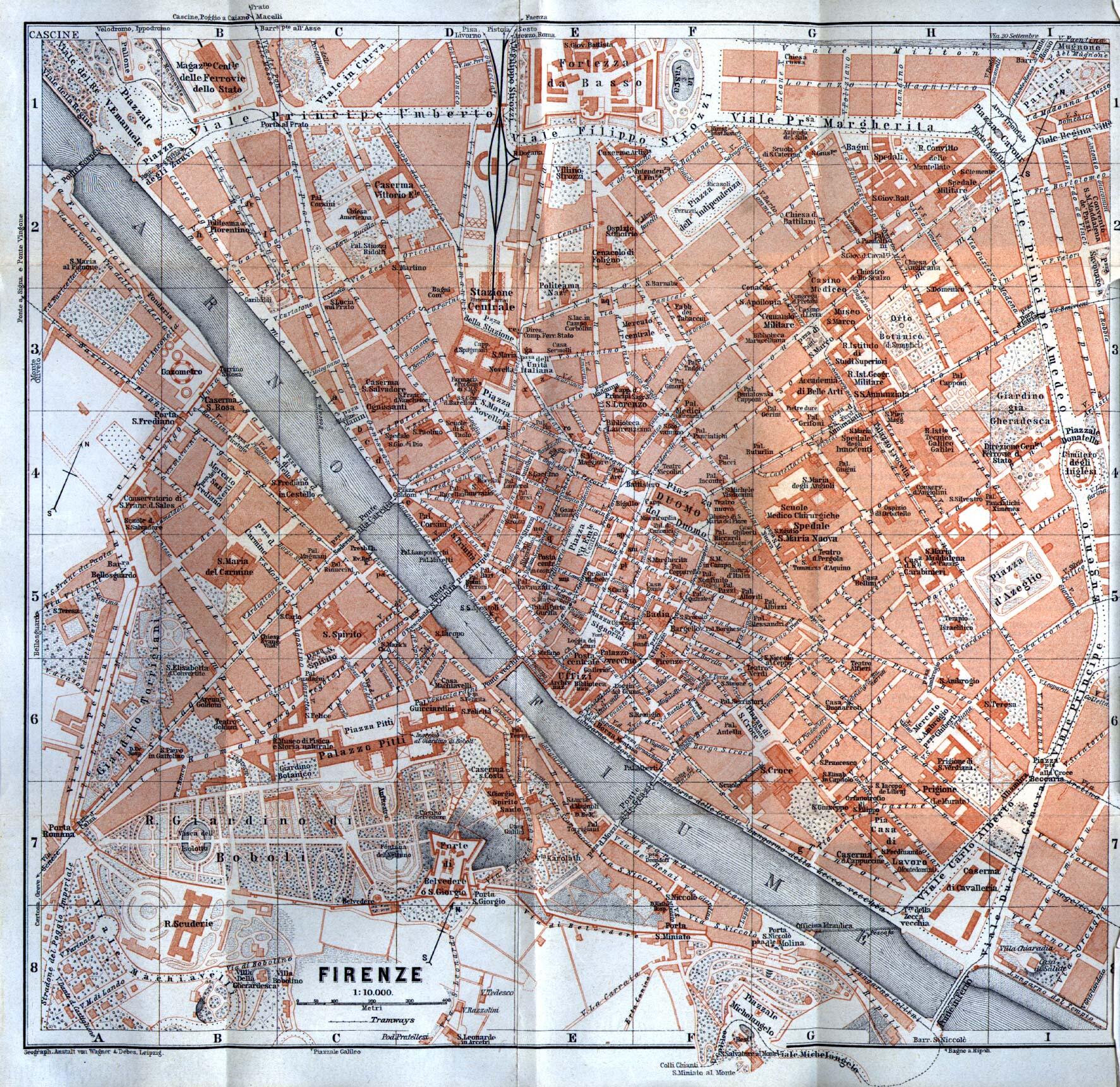 This is a really interesting map, taken from Baedeker's Northern Italy Handbook For Travellers, by Karl Baedeker, Fourteenth Remodelled Edition 1913 (this title is mentioned several times in the film "A Room With a View" and was integral to the "Grand Tour").
In the link above there is an audio book sample where you can here a mention of the electric trams that you can see on this map - these trams were running if Florence over 100 years ago!
Map scan courtesy of the The Perry-Castañeda Library Map Collection at the University of Texas.

Last update:
comments powered by

Disqus