Home
/
Piazzas
/ Piazza San Marco
Piazza San Marco
Piazza San Marco was built in the first half of the 15th century when Cosimo the Elder commissioned Michelozzo to build a church and a monastery for Dominican monks from the convent of San Domenico in Fiesole (today the monastery is in large part the Museum of San Marco, most famously noted for the residence of the monk Girolamo Savonarola and the paintings of Fra Angelico among others). The church of San Marco and the museum lie on the north side of the piazza.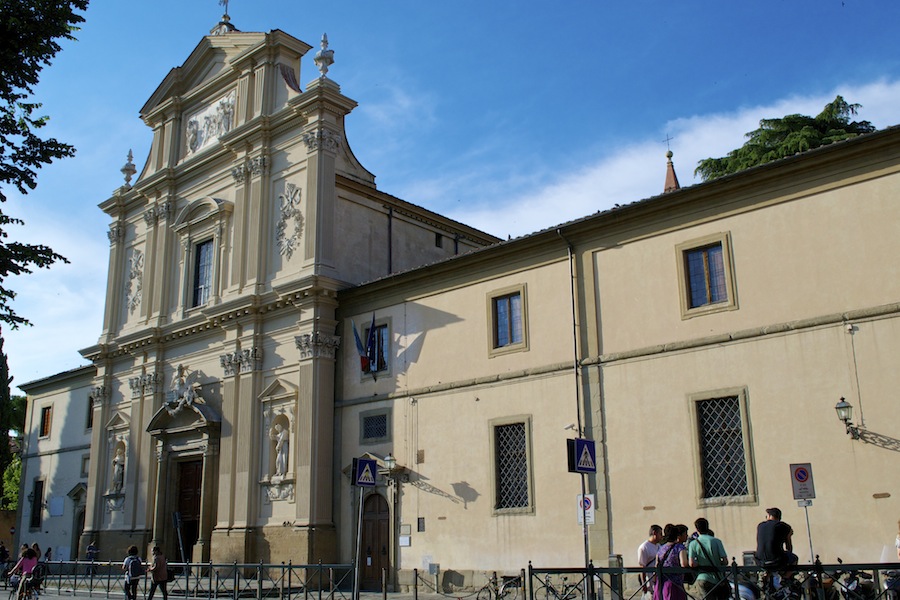 The Academy of Fine Arts is located in the southeastern corner, where Via Ricasoli enters the piazza. In the center of the square (recently re-landscaped) is a statue of General Manfredo Fanti, a general during the era of Italian unification. On another corner of the square lies the Monastery of St. Catherine. Another notable landmark on the piazza is the Farmacia di San Marco near via Cavour, once run by the Dominicans, who were considered experts in medicinal preparations. The former insignia of the preparations for sale is still visible on the wall of the pharmacy.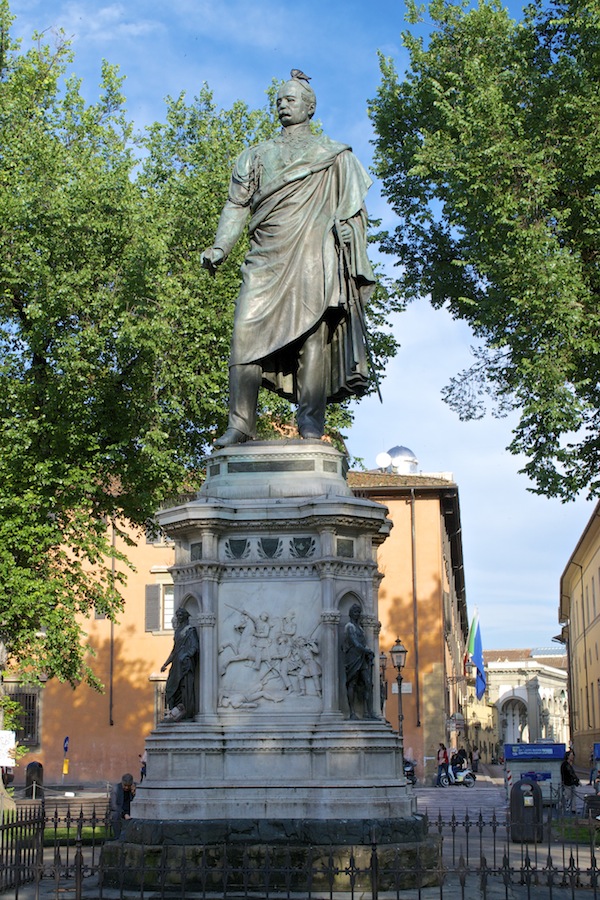 Today the piazza is a transportation hub (meaning many buses stop and or initiate and terminate here - there is also a taxi stand). Cafà¨s and other places to eat are mainly along the southern side of the piazza, including the Gran CaffਠSan Marco, a famous literary meeting place for philosophers, artists, painters, professors and students.

Last update:
comments powered by

Disqus