Home
/
Allora (our blog)
/ Anish Kapoor: Untrue Unreal, at Palazzo Strozzi
Anish Kapoor: Untrue Unreal, at Palazzo Strozzi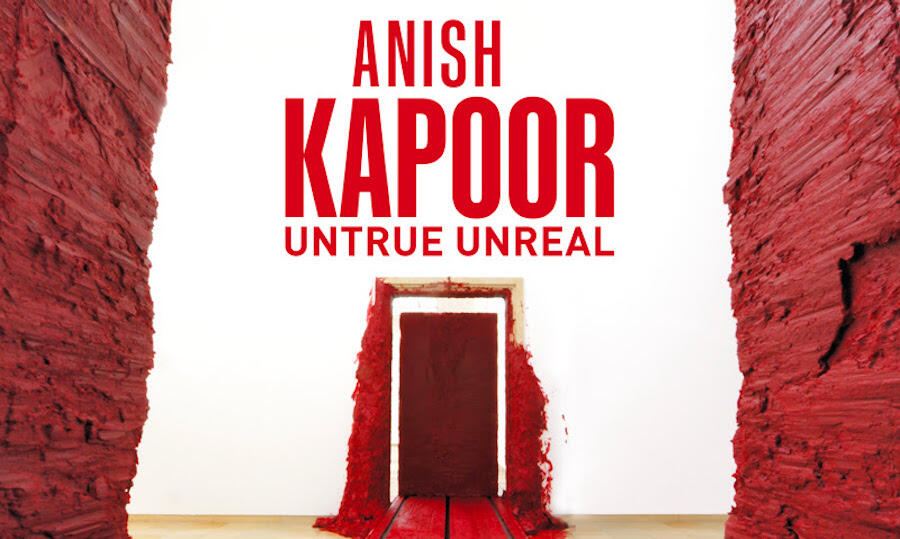 New Anish Kapoor exhibition at Palazzo Strozzi in Florence
October 7, 2023, to February 4, 2024
The upcoming Anish Kapoor exhibition at Palazzo Strozzi in Florence is a must-see for any fan of contemporary art. The exhibition features a wide range of Kapoor's work, from early pieces to recent creations, including a new work created specifically for the Renaissance courtyard of Palazzo Strozzi.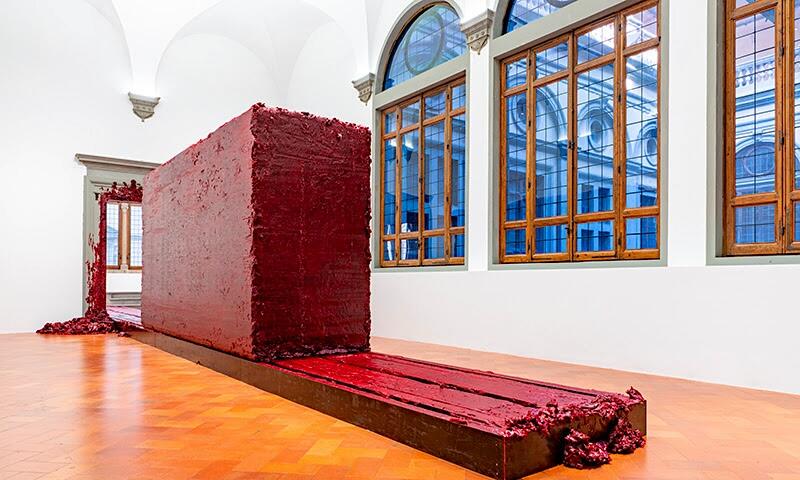 A new sculpture by Anish Kapoor in the Palazzo Strozzi
Kapoor is one of the most important and celebrated artists working today. His sculptures and installations are mysterious and thought-provoking, and they challenge the way we think about space and perception.
The exhibition at Palazzo Strozzi offers a unique opportunity to experience Kapoor's work in person. The immersive environments and disturbing forms are sure to leave a lasting impression on visitors.
The exhibition will be open every day, including holidays, from 10 a.m. to 8 p.m. On Thursdays, it's open until 11 p.m. You can buy tickets online or in person at the museum.

Last update:
comments powered by

Disqus