Home
/
Events
/ Ceramics Fair (Fiera della Ceramica)
Ceramics Fair (Fiera della Ceramica)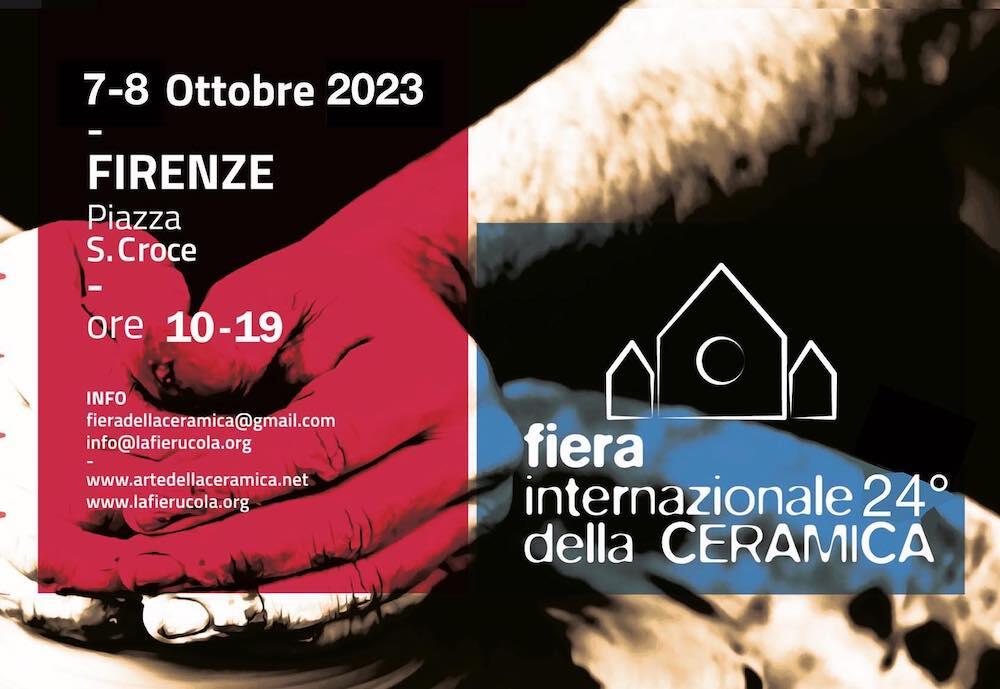 One of our favorite annual events in Florence is the Fiera della Ceramica (ceramics fair).
Historically this event was held in Piazza Santissima Annunziata, but for 2023 the 24th edition will take place in Piazza Santa Croce on October 7th and 8th. The event is organized by the Arte della Ceramica.
It is a wonderful market with so much unique work by a wide variety of European ceramists, with many of the artisans coming from France and Germany to join their Italian colleagues. There are typically local food vendors and some form of entertainment during the weekend, as well as organized activities for children. Highly recommended!
Below are some photos from the event in prior years.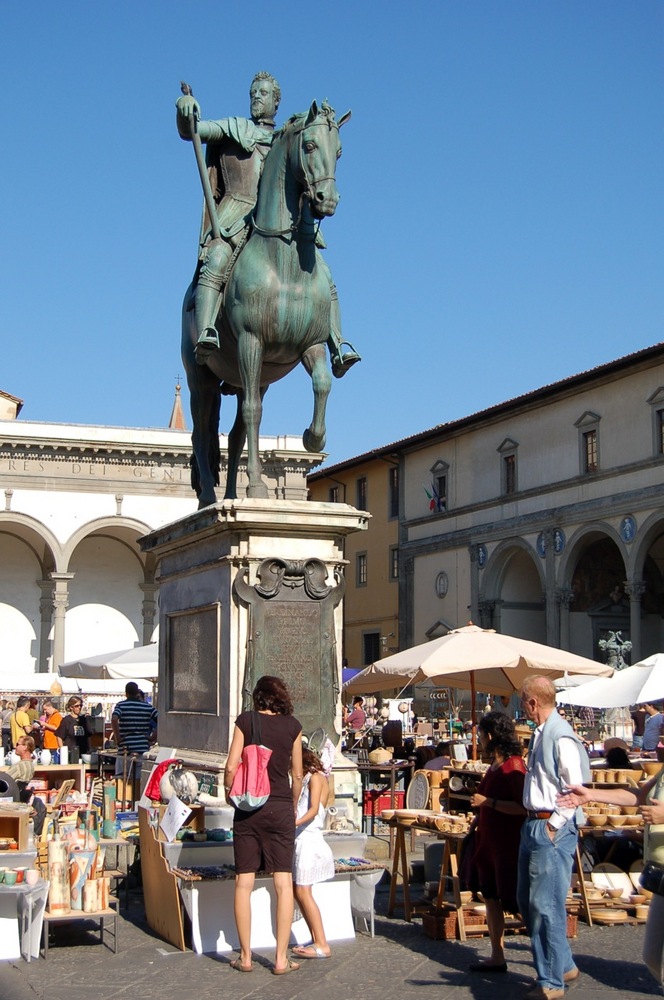 The Ceramics fair in Piazza Annunziata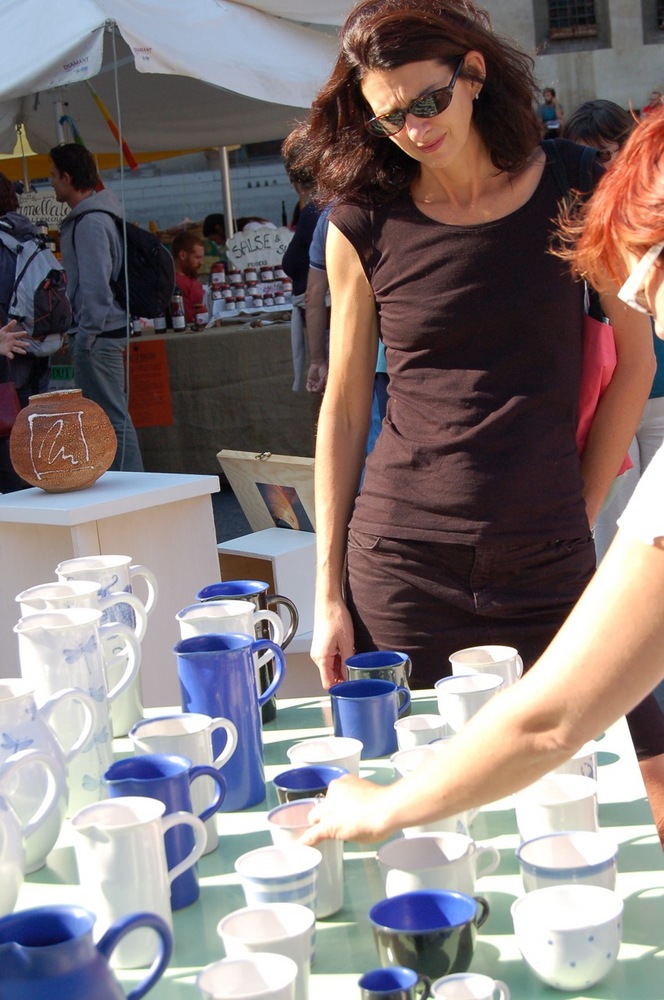 Checking out the work of Heiner Bauer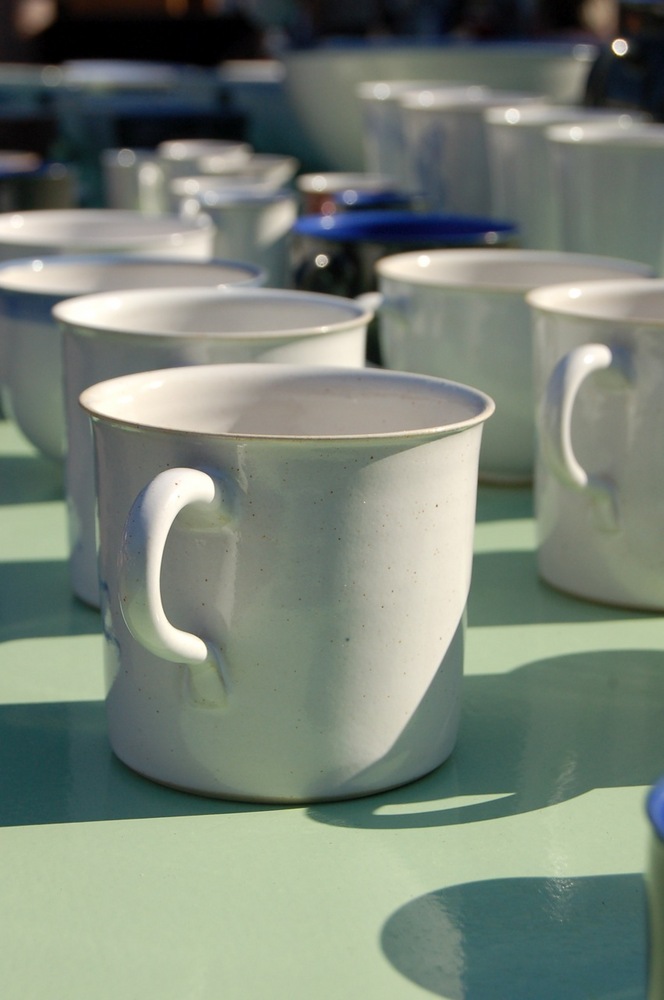 Heiner Bauer's mugs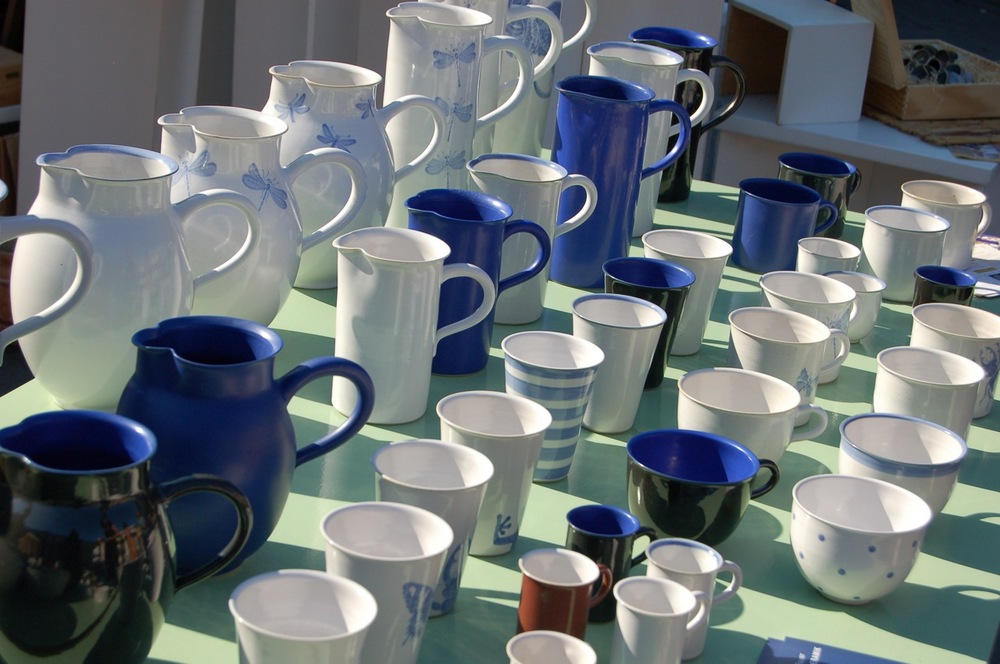 Pitchers, mugs, and bowls by Heiner Bauer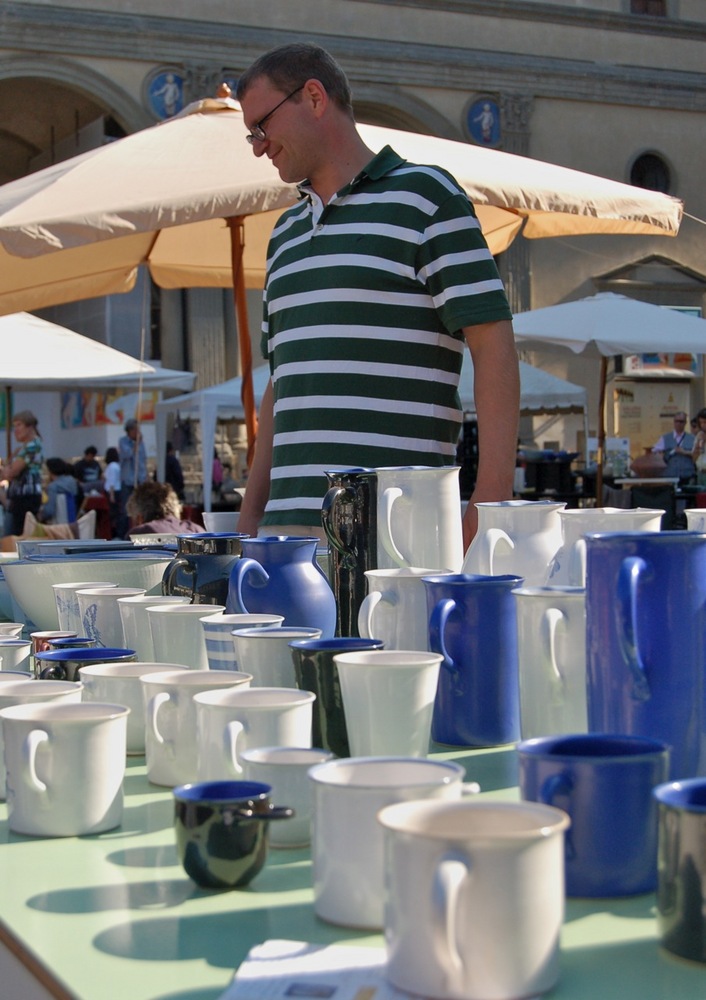 Heiner Bauer
I have highlighted the work of German ceramicist Heiner Bauer above. Heiner was one of my favorite artists at this event and I always looked forward chatting with him year after year. Unfortunatley he passed away sometime in 2012.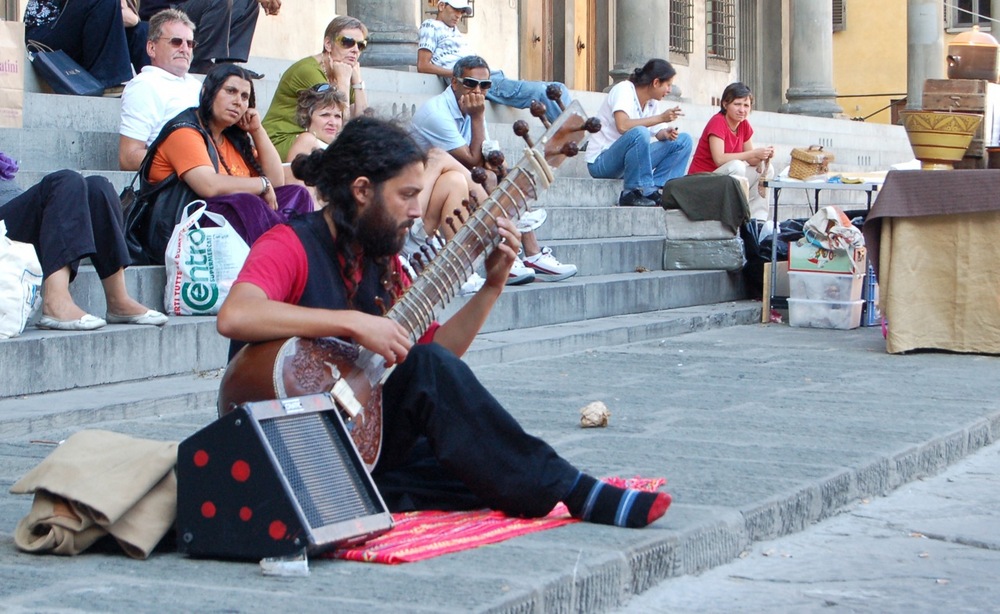 A sitar player provided some musical entertainment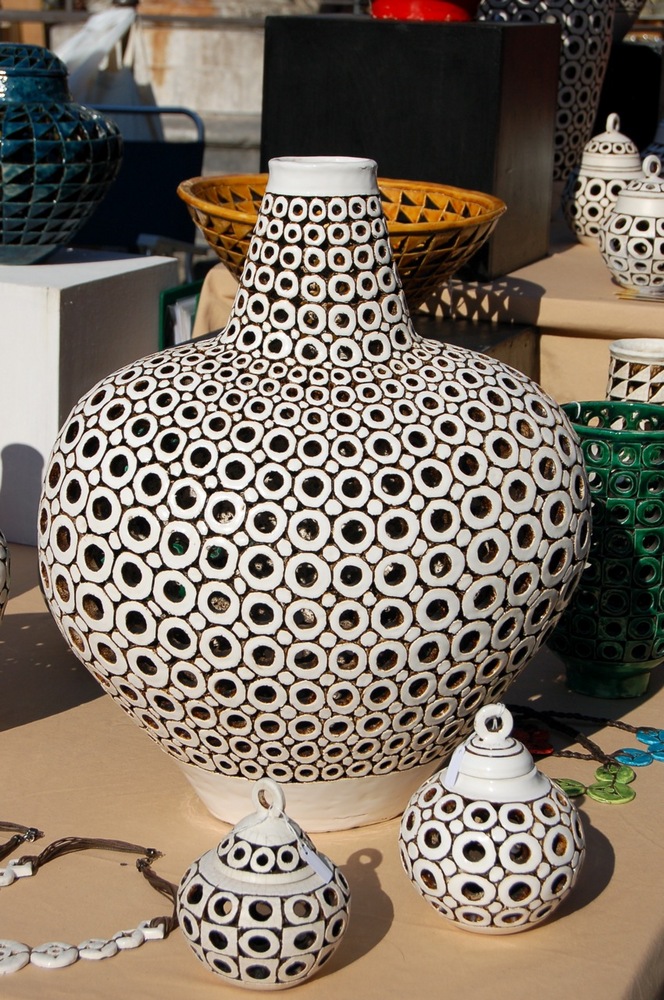 The work of Stefano Innocenti, another favorite from past years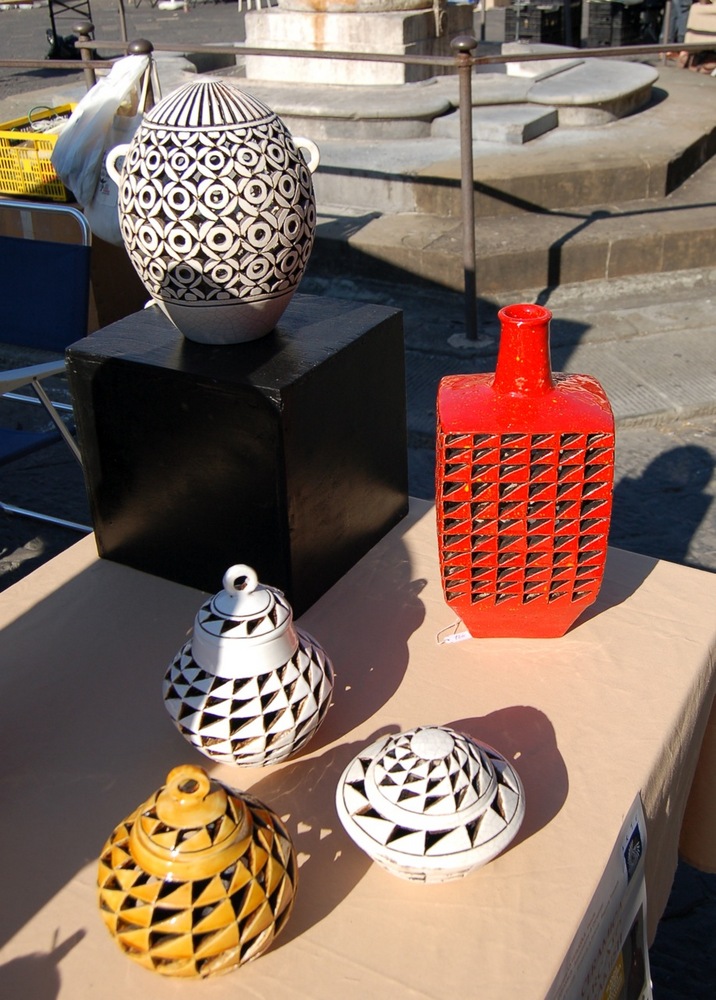 Smaller pieces by Stefano Innocenti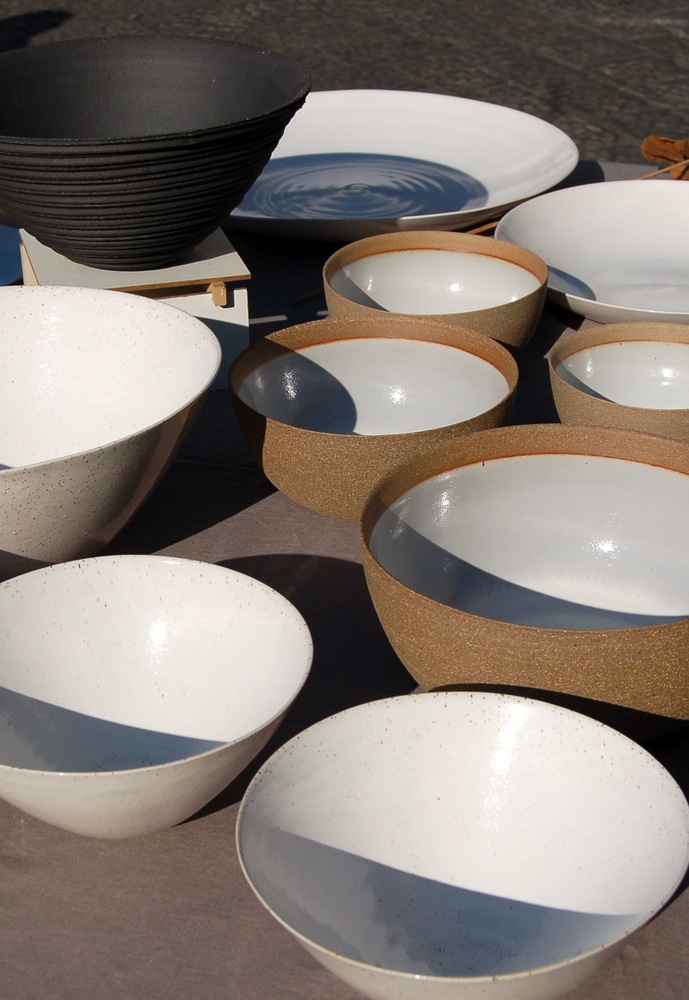 These bowls were by another favorite artist but I don't have their name! We actually have a set of plates in the same design.
Here is a short video of the event from prior years:


allowfullscreen>

Piazza Santa Croce should be a great venue for this event:

Last update:
comments powered by

Disqus