Home
/
Food & Drink
/
Santa Croce
/ Moyo
Moyo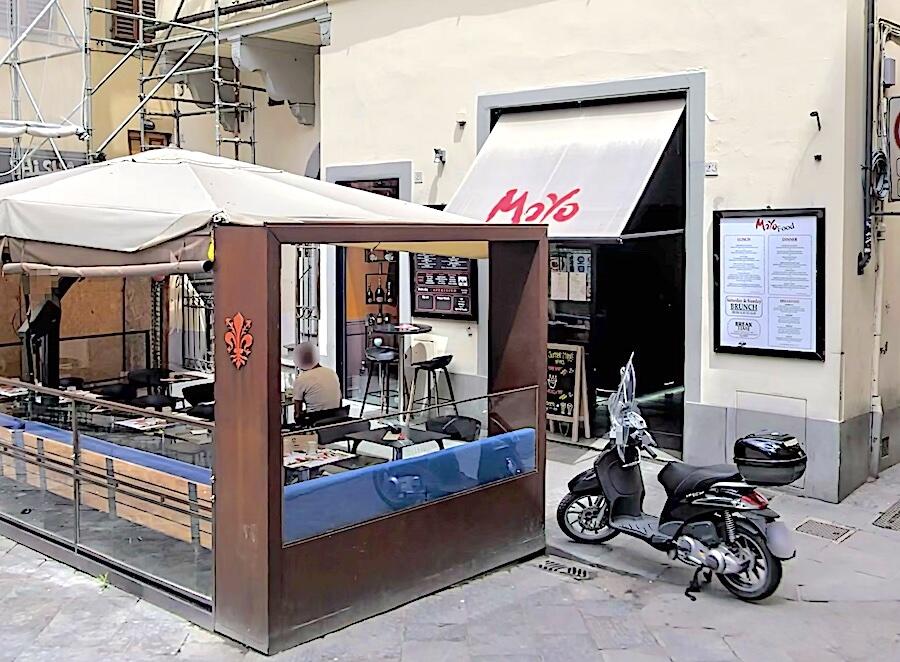 Moyo is a trendy, club-like spot for breakfast, brunch, a light lunch (pranzo veloce), or aperitivo (they call it "Apericena").
At night it is a mostly younger crowd - and I mean crowd. Moyo is on Via dei Benci, just steps from the Arno. From the corner of Via dei Neri up until around Piazza Santa Croce, Via dei Benci is party central on most nights with people spilling out of the various clubs and restaurants, basically turning the area into a block party.
Moyo has a reputation as a hip place for Florentines and foreigners, and their €20 "Apericena" will get you a fancy cocktail (or glass of wine) and the open buffet, which is usually enough to make a dinner out of.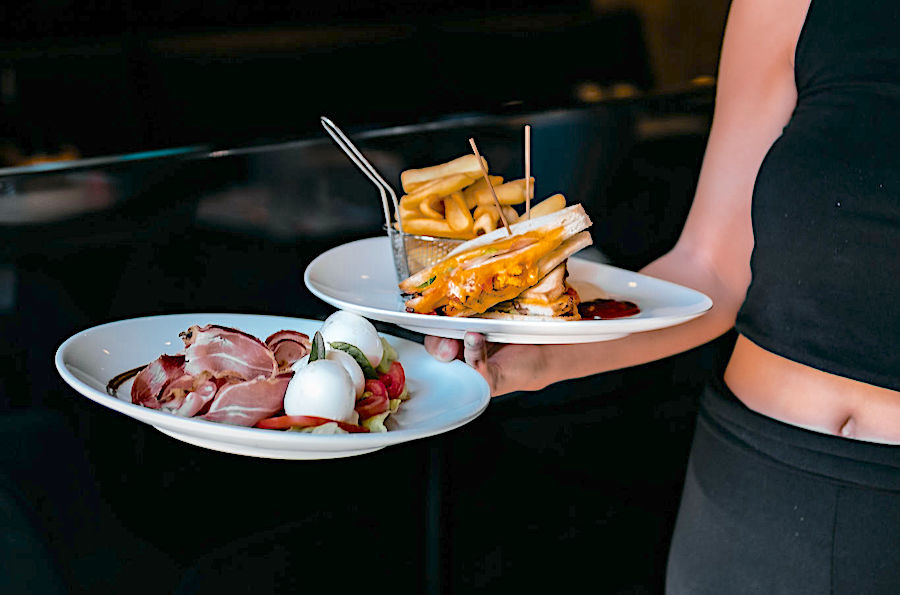 Some amazing looking food at Moyo
They also are open all day, which is still not the case for many food establishments - from early (8 a.m.) to late at night (3 a.m. on the weekends).
Here is Mayo on the map:


Last update:
comments powered by

Disqus