Home
/
Food & Drink
/
Santa Maria Novella
/ Trattoria Garga
Trattoria Garga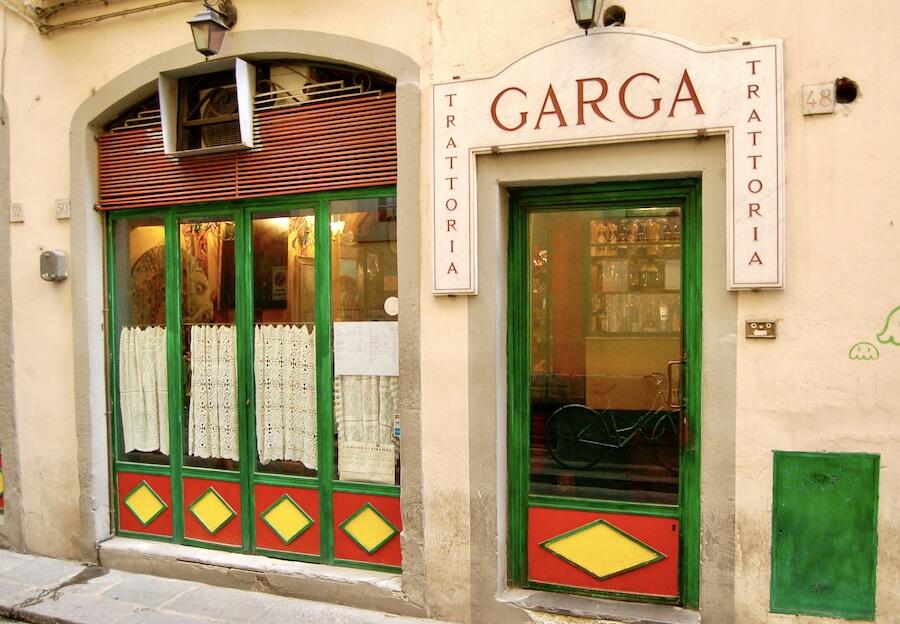 Trattoria Garga is a mecca for food lovers and renowned chefs, such as the Food Network's Rachel Ray, who said about Trattoria Garga: "The more I dine out, the clearer the distinction has become between good food and soulful food. Garga has a soul all its own, and the dishes I've eaten here, such as Pasta Magnifico, Veal with Avocado and the famous cheesecake, taste of love, passion and curiosity as much as they do of their ingredients. I dream of this place. Sogni d'oro. Sweet Dreams.'"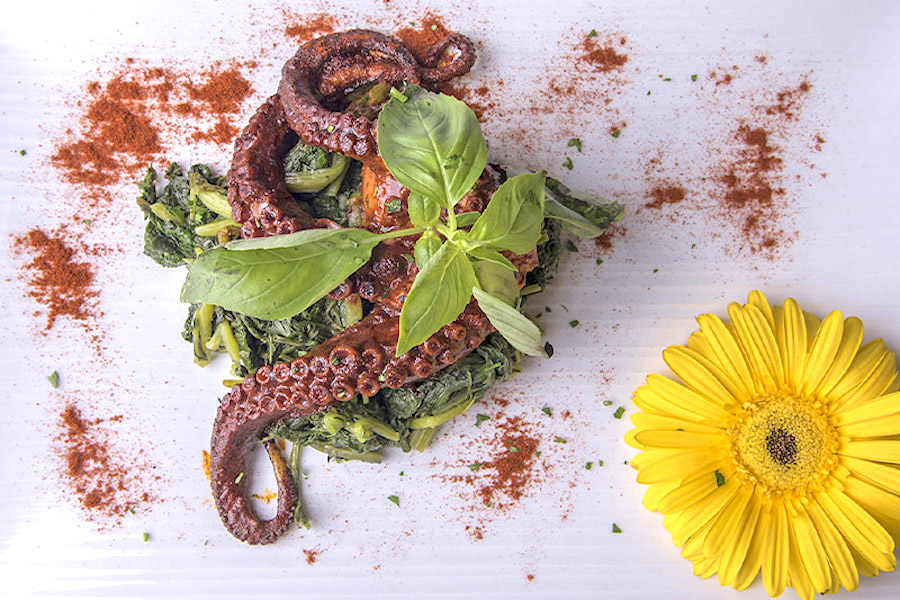 Octopus on escarole - photo courtesy of Trattoria Garage
Their own website talks about their two "souls":
as a historic trattoria, where you can discover and appreciate the dishes of the Tuscan tradition
as an art gallery, capable of captivating the eyes of those who visit it with sculptures, paintings and frescoes
The restaurant is now part of the Casa Trattoria family, who have many well regarded restaurants in Florence and other cities.
Here is Trattoria Garga on the map:


Last update:
comments powered by

Disqus