Home
/
Piazzas
/ Piazza Beccaria
Piazza Beccaria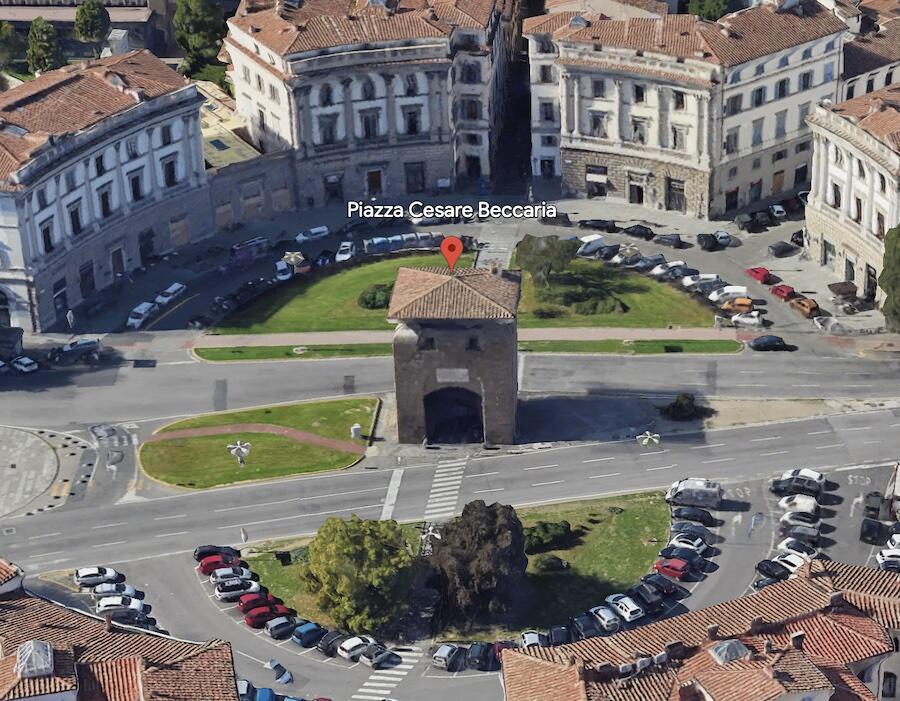 Piazza Cesare Beccaria is a square (more of a traffic circle really) located at the intersection of the Giovine Italia and Amendola boulevards.
It was realized by the architect Giuseppe Poggi when Florence was the capital of Italy and was dedicated to Cesare Bonesana Marchese di Beccaria in 1876. Cesare Beccaria was an 18th-century Italian criminologist, jurist, philosopher, and politician.
Beccaria
is best known for his treatise "On Crimes and Punishments" (1764), in which he argued against capital punishment and torture. Much current western criminal law can be traced back to the original writings of Beccaria, and it is believed that his work influenced the Founding Fathers of The United States.
Location
Piazza Beccaria is located to the east of the historic city center of Florence. It acts as a significant traffic hub, connecting several main roads. Its location near one of the old city gates (Porta alla Croce) makes it an historically relevant place, as does its namesake. The square itself, however, is a relatively more modern construction when compared to the ancient core of Florence and is now surrounded by several concave neoclassical palaces and overlooked by the State Archives building. There is a public parking garage near by, as well as several bus stops, and a taxi stand.
Porta alla Croce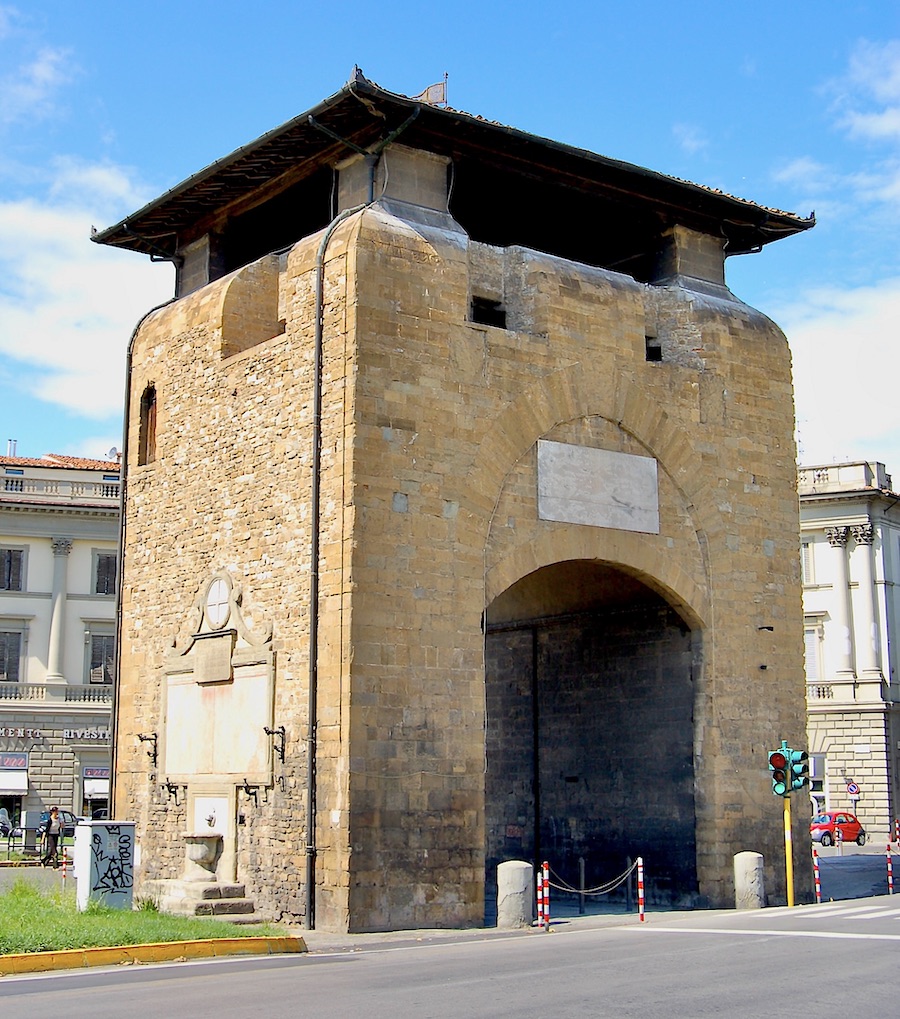 The 14th century Porta alla Croce in Piazza Beccaria
This ancient gate is a part of the 14th-century walls that once enclosed the city. Though the walls themselves were torn down in the late 19th century to make space for modern urban expansion, several gates, including Porta alla Croce, were spared and still stand as reminders of the city's medieval past. The gate was attached to the walls that surrounded Florence. The viale, or ring road, around the city basically follows the same path as the ancient walls once did.
The name "Porta alla Croce" can be translated as the "Gate to the Cross" and possibly references the road that leads to the
Basilica di Santa Croce
.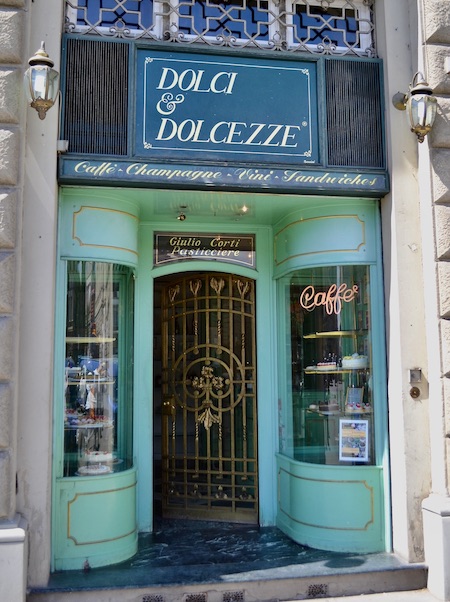 Food Tip
There is a great little pastry shop on the square, Pasticceria Dolci e Dolcezze. If you are in the area, don't miss it for great pastries, coffee, and a light lunch.
Piazza Beccaria on the map:

Last update:
comments powered by

Disqus