Here are some photos from the "Fiera della Ceramica", in Piazza Santissima Annunziata. This is an annual event that usually takes place the first weekend of October and is organized by the Arte della Ceramica. It is a wonderful market with so much unique work by a wide variety of European ceramists, along with some food local vendors and entertainment. Highly recommended!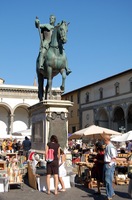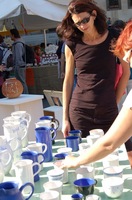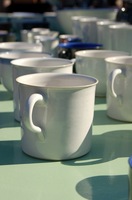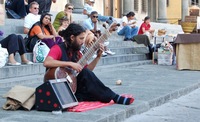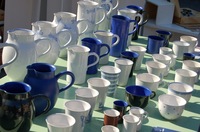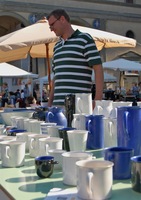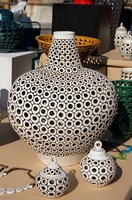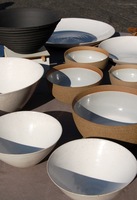 I have highlighted the work of German artist Heiner Bauer above. Heiner was always one of my favorite artists at this event year after year, but I am afraid to say that he passed away sometime in 2012.
There are also some amazing pieces by Stefano Innocenti among many others.