Home
/
Markets
/ Thursday Flower Market
Thursday Flower Market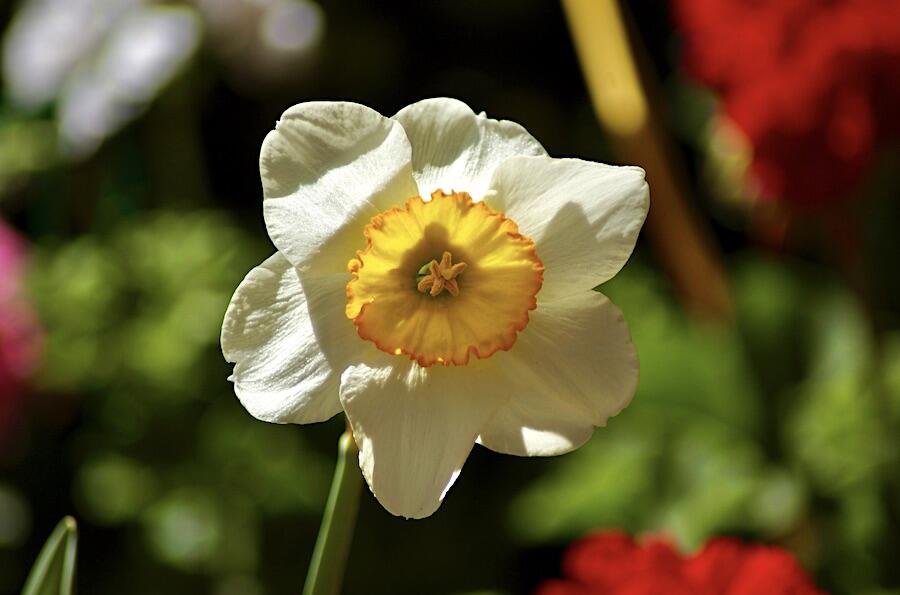 If you find yourself in Florence centro on a Thursday morning, you may notice the beautiful flowers all the Florentines are carrying home to their palazzi. They've already been to the Thursday Flower Market - the place to go for fresh cut flowers for your table, geraniums for your windowbox, rosemary for your kitchen sill, or potted olive and citrus trees for your city garden or courtyard.
Flower Market
The market happens every Thursday
The location is Via Pellicceria, under the arcade near the post office (right off Piazza Repubblica)
Hours: 8 a.m. to 2 p.m.
The selection is extensive and includes everything from herbs and flowers to palms and cactus. We have also purchased our Christmas tree at this market when we lived in Florence. Even if you aren't looking to buy a "mazzo" (bunch or bouquet) of flowers, this market is worth a browse for its beautiful plants, flowers, and people watching.
The flower market is located on Via Pellicceria, starting on the southwest corner of
Piazza Repubblica
and running south under the arcade and past the post office. The market starts early and all the cut flowers are pretty much sold out by lunch. By mid-afternoon all the vendors are packing up to head back to their farms, so go early. Open all year round.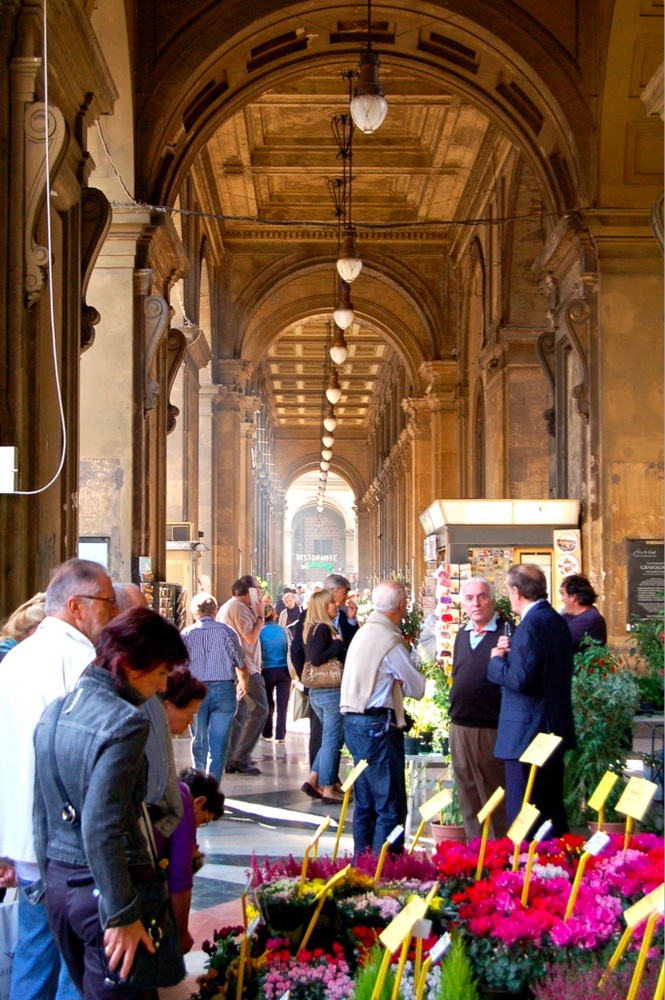 The Flower market in the arcade along Via Pellicceria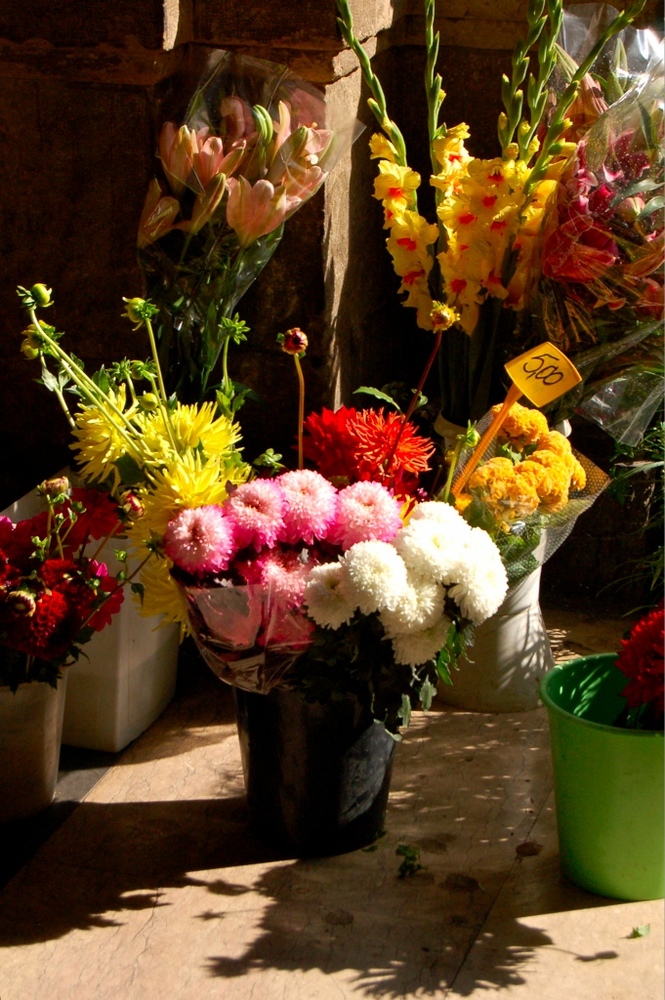 Cut flowers from the Thursday flower market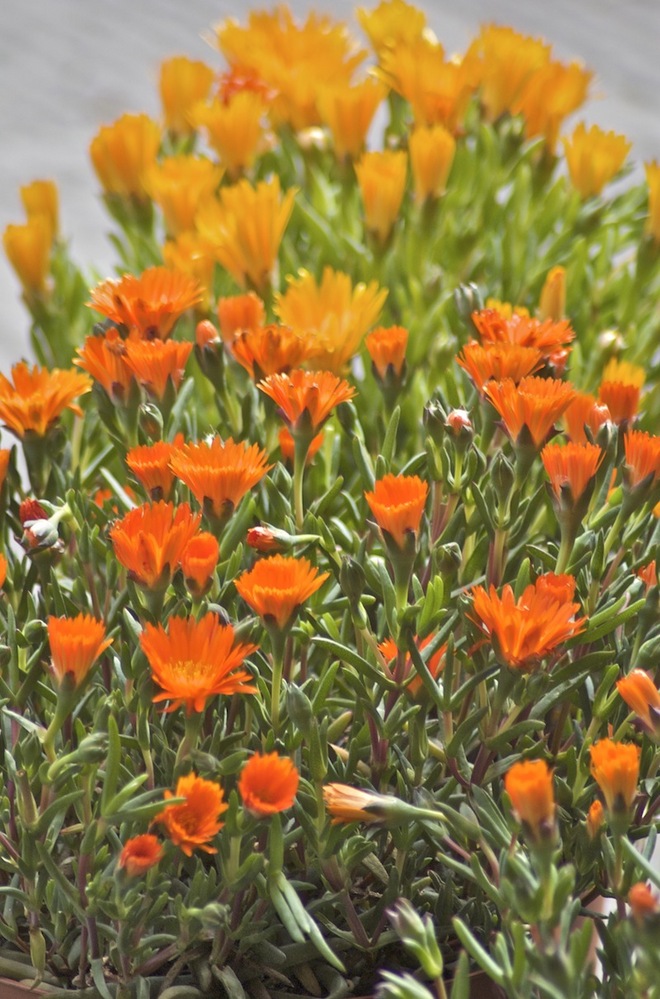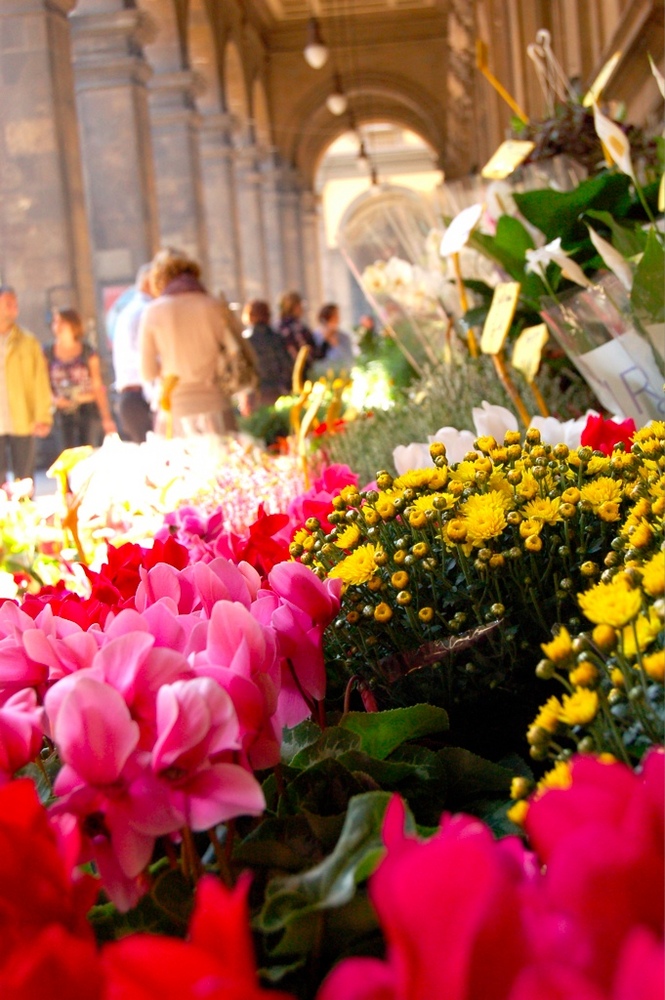 There has been news that the market may be coming to an end!
This
page
has a petition to save the flower market:
"The historic market of plants and flowers on Thursday under the arcades of Via Pellicceria (Piazza della Repubblica) in Florence, which began at the end of the 1800s, is on the verge of closure because for over 20 years the Municipality has inexplicably not put into competition the posts that gradually remain vacant due to cessation of activity, death or other. As it is an anomalous market, reserved for agricultural producers, it is not allowed to sell parking spaces or even to participate in a draw (tick) in empty seats. The result is that from over 20 horticultural exhibitors there are five of us, of which two will cease activity in the next few years for exceeded age limits. Since this is a small weekly 'flower exhibition' in the historic center, much appreciated by tourists and loyal customers, it is a real shame that it ends. It is one of the few historical traditions left. It would be enough for the Municipality of Florence to launch a competition for vacancies, there are many horticultureists who would aspire to a parking space."
The map below is to the post office entrance on Via Pellicceria - it is basically the exact location of the flower market:

Last update:
comments powered by

Disqus