Home
/
Events
/ Mostra Mercato Internazionale dell'Antiquariato
Mostra Mercato Internazionale dell'Antiquariato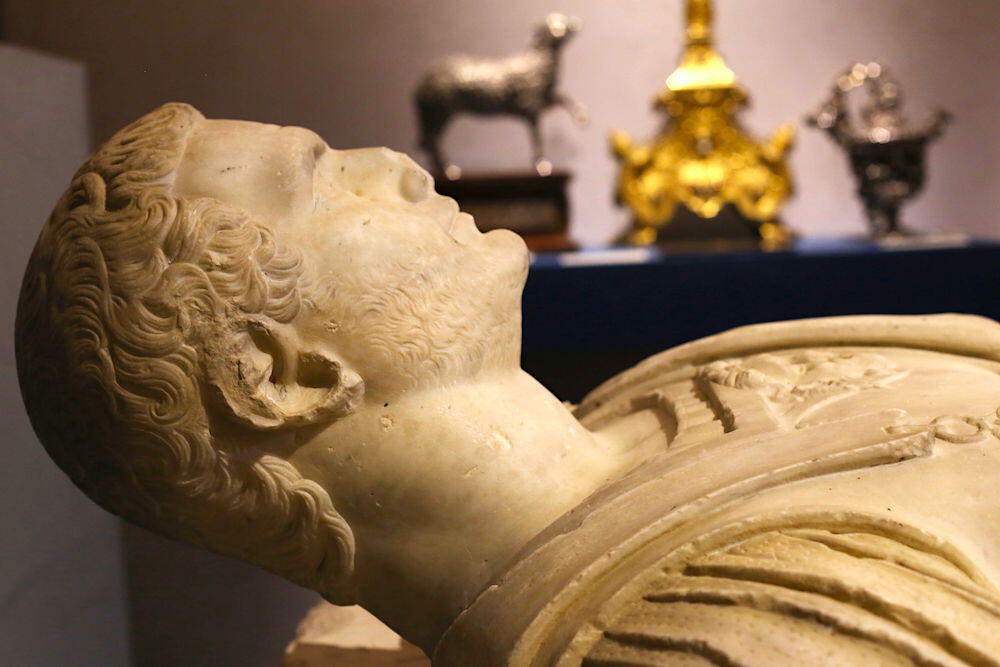 If you are an antique art lover, this is a can't miss event to put on your calendar if you are in Florence, or maybe even a reason to come in itself - the Mostra Mercato Internazionale dell'Antiquariato (Florence Antiques Biennial):
The International Biennial of Antiques in Florence is one of the most important events dedicated to Italian art on the international scene, with over 28,000 visitors for the XXXI edition and a rich cultural program which involving the entire city. This is a serious collectors event with important objects and works of art - it is not an "antique" market!
The next edition comes up in the fall of 2024 - from the 28th of September to the 6th of October.
The location is the Palazzo Corsini:


Last update:
comments powered by

Disqus