Home
/
Allora (our blog)
/ Florence Civic Museums are Free for Residents on Sunday, August 6th
Florence Civic Museums are Free for Residents on Sunday, August 6th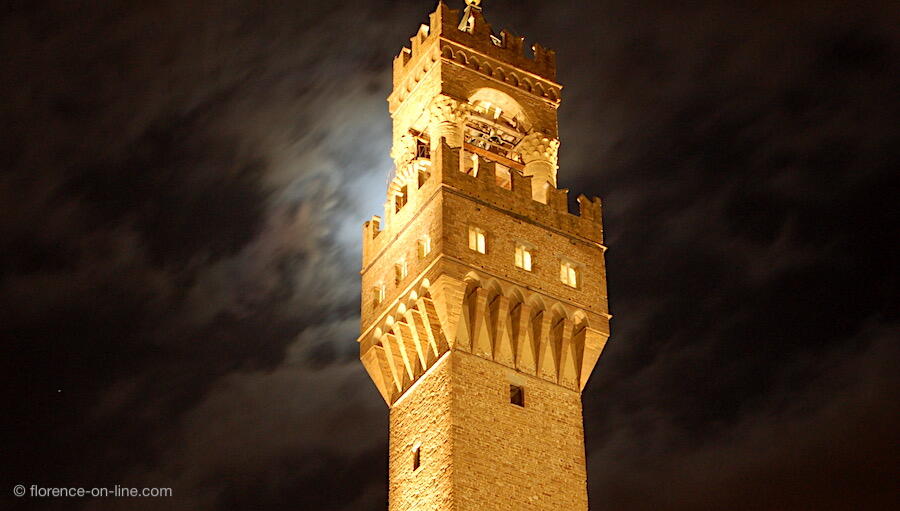 This August 6th, citizens of Florence are cordially invited to experience the city's rich history and artistic heritage by exploring its museums free of charge. Some of Florentine Civic Museums are:
Museo di Palazzo Vecchio
Museo Novecento
Cappella Brancacci
Fondazione Salvatore Romano
Torre delle Zecca
Discover how this fortress once sealed Florence's eastern walls, guiding you towards the scenic Arno river. Next, stroll through Porta San Gallo and unearth the history of this monumental gate and its vibrant neighborhood adjacent to Piazza Libertà.
Palazzo Vecchio
Inside the Palazzo Vecchio, the Dugento Hall showcases the exquisite fourth cycle of tapestries depicting the Stories of Joseph. Commissioned by Duke Cosimo I de' Medici, they were masterfully woven between 1545 and 1553 by distinguished artists of the era, based on designs from Agnolo Bronzino, Jacopo Pontormo, and Francesco Salviati.
Forte di Belvedere
Forte di Belvedere continues to host the solo exhibition of Nico Vascellari: Melma. This collection showcases diverse works created specifically for the Belvedere Fort, featuring videos, sculptures, collages, and installations that explore the symbiotic relationship between humans and nature.
Palazzo Medici Riccardi
Do not miss the ongoing exhibition at Palazzo Medici Riccardi, dedicated to Luca Giordano, a virtuoso of Italian Baroque art. The exhibition highlights the superb artistic prowess of this Neapolitan artist, with pieces loaned from international collections.
Museo Novecento
Immerse yourself in Lucio Fontana's L'origine du monde, an introspective study of matter, life, and cosmos. Additional temporary exhibitions at the same venue include The Messages of Gravity by Luca Pozzi and Y.Z. Kami. Light, Gaze, Presence.
Stefano Bardini Museum
American artist Rachel Feinstein's oeuvre, spanning sculpture to painting, is on display at the Stefano Bardini Museum and at Palazzo Medici Riccardi, exquisitely complementing the masterpieces housed in Florentine museums.
Santa Maria del Carmine (Cappella Brancacci)
Seize the rare opportunity to be in close quarters with Masaccio's frescoes at the Cappella Brancacci, which is currently undergoing restoration.
Although all guided tours and activities are free, booking is mandatory. Each booking allows a maximum of 5 people. Availability for individual museums will be subject to capacity, and the Brancacci Chapel
requires a reservation
. Access to the restoration site's scaffolding is available with a staff member. Note that the scaffolding is accessible to individuals with motor difficulties and disabilities.
Owners of the Fiorentino Card should note that there's no priority access to the Florentine Civic Museums on the day due to the free admission (so basically, tourists!). Those planning to purchase the card must reserve in advance to ensure your visit.

To make your reservations, reach out from Monday, July 31, 2023, to Saturday, August 5, 2023, between 9:30 and 13:00 and 14:.00 to 17:.00 (please note: no service on Sunday mornings).
For reservations at the Florentine Civic Museums and the Murate, dial 055-2768224 or email [email protected]. To reserve for Palazzo Medici Riccardi, call 055-2760552 or email [email protected].

Last update:
comments powered by

Disqus